Food Pantry Panel


October 26, 2023




7:00 pm - 8:30 pm
All tickets are non-refundable.
This workshop is live online via Zoom. A recording will also be available to registrants to view at their convenience.
Food Pantries are the front line of hunger relief efforts. They interact directly with those who are food insecure and are responsible for handing out hundreds of thousands of pounds of free food in our community. Food pantries source donated food from food banks, local retail stores, and the community. Food pantries can use only volunteers or have staff, they can be big or little. Some food pantries are housed within other organizations, like a church, or they can be standalone organizations.
Food pantries may offer shelf-stable foods only, or include fresh, perishable items. Generally the food distributed requires some preparation by recipients. Many pantries also work to provide other daily essentials alongside food, including toiletries, diapers, clothing, and more.
Come learn from three local food pantries about how they operate and how they approach addressing food insecurity in their neighborhood. Learn how you can get food or refer people to get food as well as how to volunteer and support the efforts of these pantries.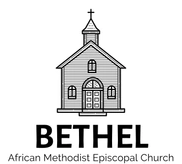 Jean Polite Food Pantry at Bethel AME Church: Run by Bethel AME Church, this food pantry is open two days per week, serving food in southern Lancaster City.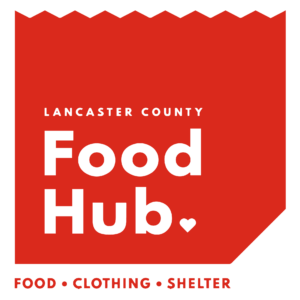 Lancaster County Food Hub: Often known simply as the Food Hub, this food pantry is open Monday through Friday. They also house a clothing bank.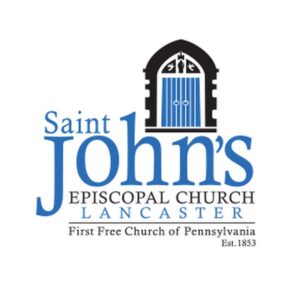 St. John's Episcopal Church: St. John's started offering a small food pantry, but saw sudden growth during the pandemic. They are open two days per week and offer toiletries as well.