William Cherry Memorial Academy
Our thanks to Anne and Don Griswold for their lead gift to establish the annual Cherry Academy. 
Starting in 2022, PRC's annual William Cherry Memorial Academy is a year-long series of learning and engagement opportunities around a central topic of vital importance to our community. Events will explore each year's topic of social importance from various lenses. The Academy honors the legacy of Rev. Dr. William Cherry. 
During his lifetime, Rev. Dr. Cherry, former pastor of Lancaster churches First United Methodist Church and Grandview Church, drew people together to discuss timely issues. He inspired curiosity within and conversation between those who gathered to take part in his "Academy."
As a religious leader, Rev. Dr. Cherry was passionate in encouraging believers to wrestle with the difficult path laid out in the heart of the Gospel, and the Academy helped participants engage issues of social and theological importance.
"For I was hungry and you gave me something to eat, I was thirsty and you gave me something to drink, I was a stranger and you invited me in, I needed clothes and you clothed me, I was sick and you looked after me, I was in prison and you came to visit me….Truly I tell you, whatever you did for one of the least of these brothers and sisters of mine, you did for me."
– Matthew 25 : 35-36, 40
The Cherry Academy topical years will encourage broad collaboration between individuals, faith communities, nonprofit organizations, and businesses through education, conversation, and action in our community.
Cherry Academy Topic of the Year:
Upcoming topics could include:
Food Insecurity

Climate Change

Healthcare

Prison and Detention Reform
Housing: 2022 Cherry Academy
Join us for events exploring the Cherry Academy 2022 focus:
With a national shortage in housing inventory and an average 7.9% increase in home prices year-over-year, the local housing market in Lancaster is tight. Affordable housing properties can be sold and flipped to turn a profit, and an influx of high-income New York City, Philadelphia, and Baltimore renters push property developers toward luxury projects. Finding or staying in an affordable living situation has become a crisis for low-middle-income Lancastrians. How can individuals, organizations, and churches help?
Affordable Home Ownership
     Oct 10, 7:00-8:30pm
Home ownership has been a cornerstone of the American dream for decades. Owning your own home provides freedom to customize the space, is a stable financial investment, and builds generational wealth. But as housing prices and interest rates increase, it becomes increasingly difficult for low to middle income folks and first time buyers to purchase homes. Join us to hear from three organizations working to address this problem locally. Hear from Habitat for Humanity, Tenfold, and SACA. Click here to register for this free event.
Using Your Church Space
Oct 20, 7:00-8:30pm
Many churches are asking themselves how to be good stewards of their buildings and land, especially as in-person attendance shrinks and classrooms sit unused. It's easy to see an underutilized space as a liability, but what if it was an asset to your church and your community? Hear from Grace Lutheran Church, First United Methodist Church, and Bright Side Baptist Church. Click here to register for this free event.
Barriers to Housing
Nov 1, 7:00-8:30pm
Housing may seem straightforward, but there are many hurdles to renting or purchasing a home. This workshop will help you discover the hidden barriers that plague many people, which results in unfair limitations in their search for housing.
We will discuss practical ways to ally with your neighbors and friends to expand their options and overcome barriers that they may face. Learn about big-picture changes that can be made to dismantle structural obstacles in our community and allow everyone to flourish. Click here to register for this free event.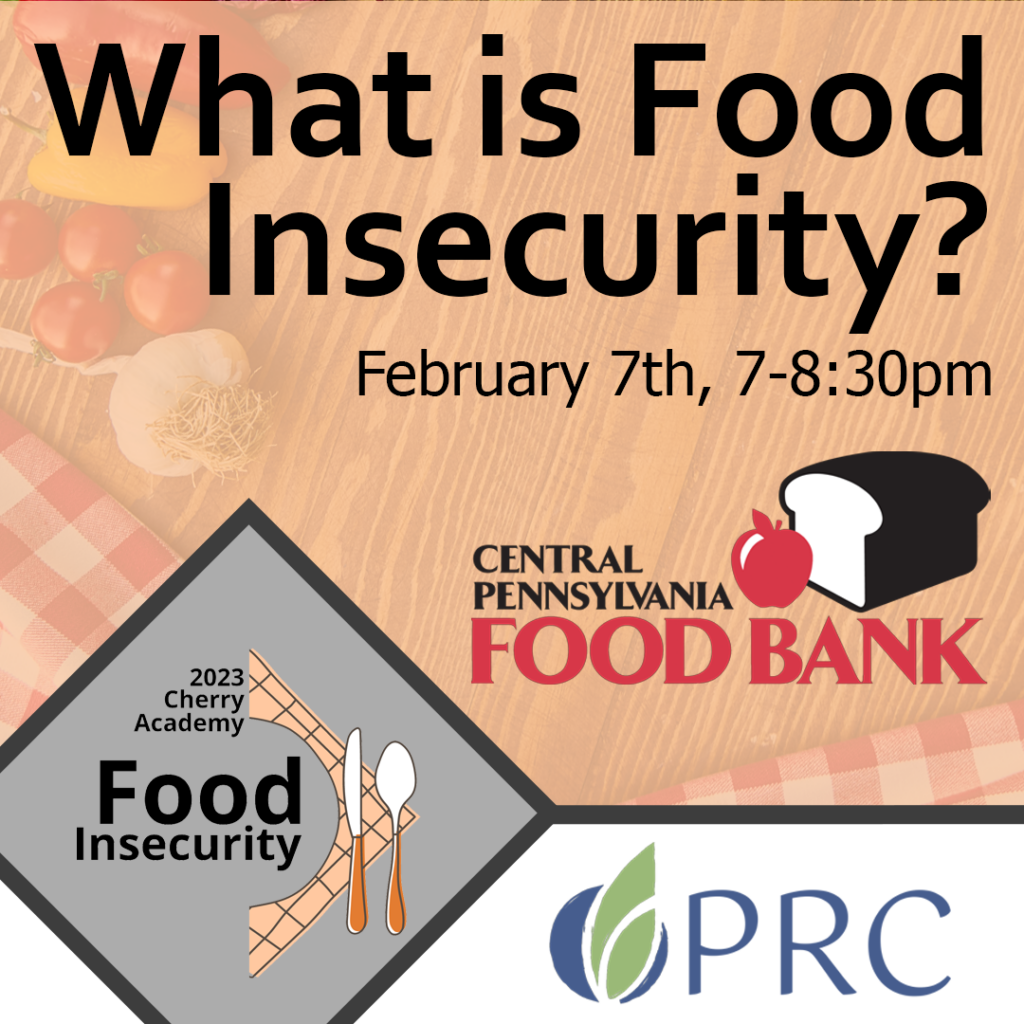 February 7, 2023




7:00 pm - 8:30 pm