Our team is ready and able to assist with all of your organization's specific accounting needs. Work is overseen by PRC's CPA, who has over 30 years of small-business and accounting experience. We provide value and bottom-line results to our clients, whether through weekly bookkeeping services, setting up company files, or consultations on an as-needed basis.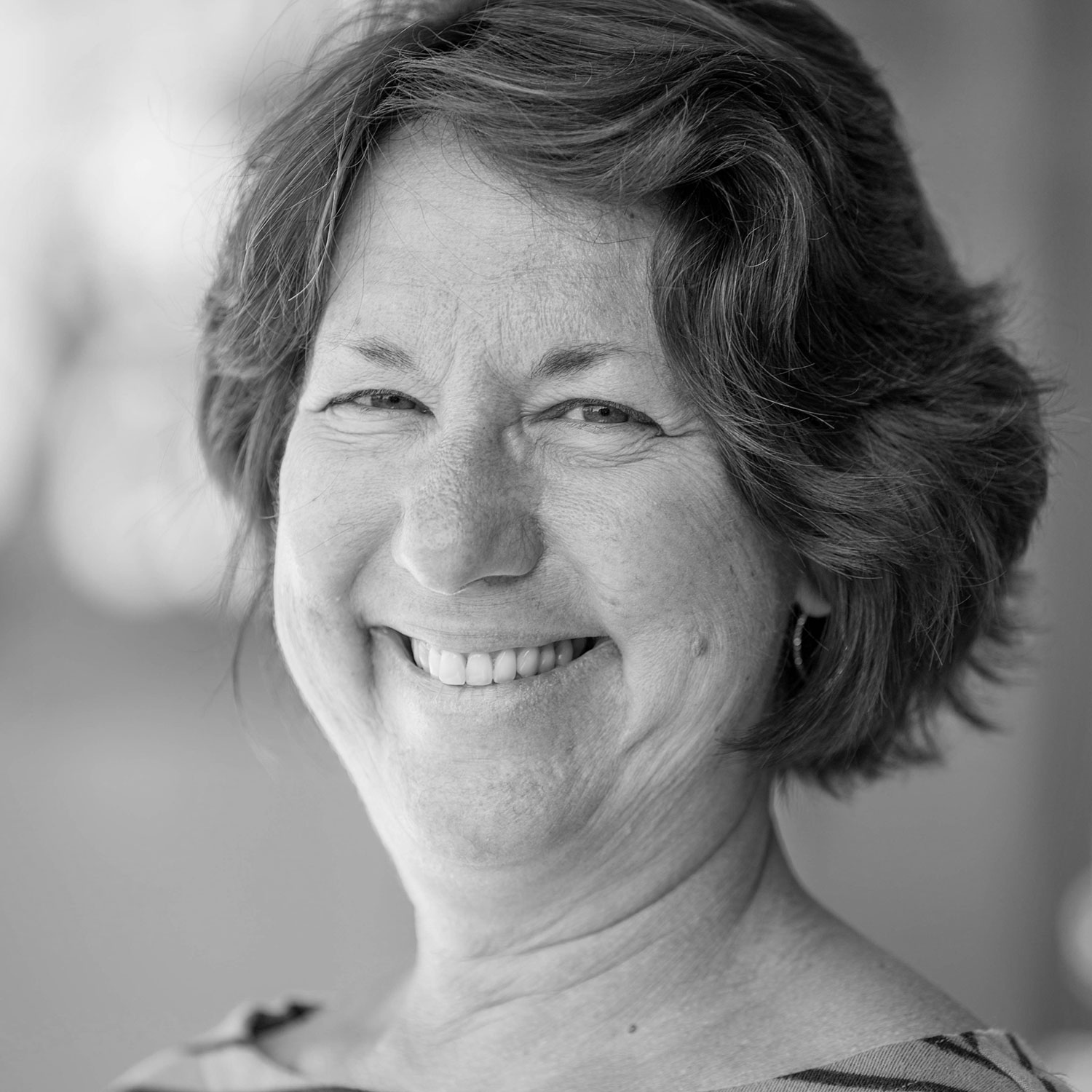 Robin Ingram, CPA
Robin is a certified public accountant (CPA) with over 30 years of experience in public accounting specializing in small business services including payroll, taxes and the training and utilization of Quickbooks software. In addition to her work at the PRC, she is employed by the School District of Lancaster as an accountant in the business office.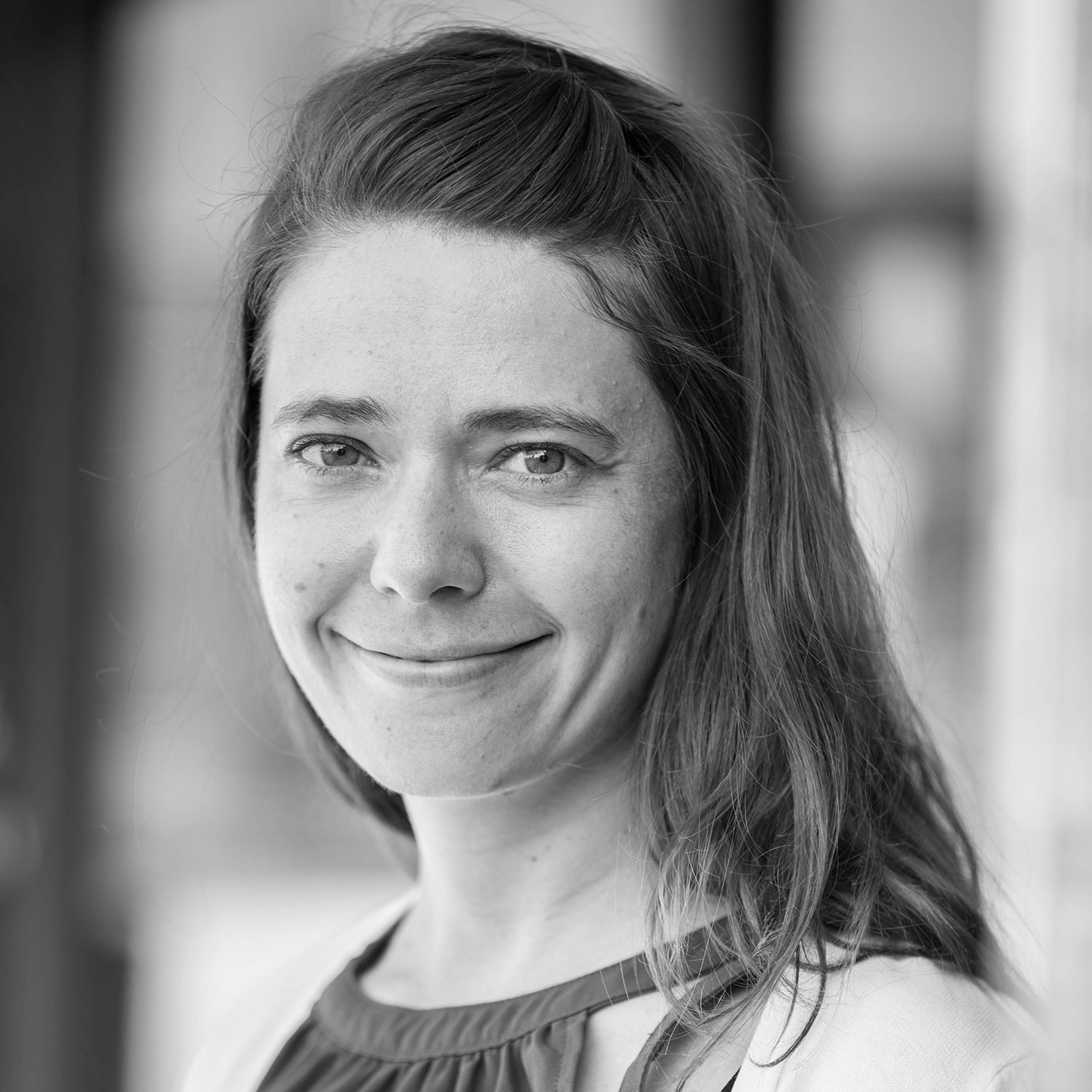 Diana Miller
Diana works part-time for the Parish Resource Center as the accountant directly connecting with PRC bookkeeping clients. She is also employed full-time in the accounting field and has over 10 years of accounting experience in both the non-profit and for-profit sectors. Diana has an extensive knowledge in Quickbooks including; setting up a chart of accounts, writing and printing checks, reconciling accounts, making journal entries, setting up budgets, creating customized reports, invoicing and making deposits.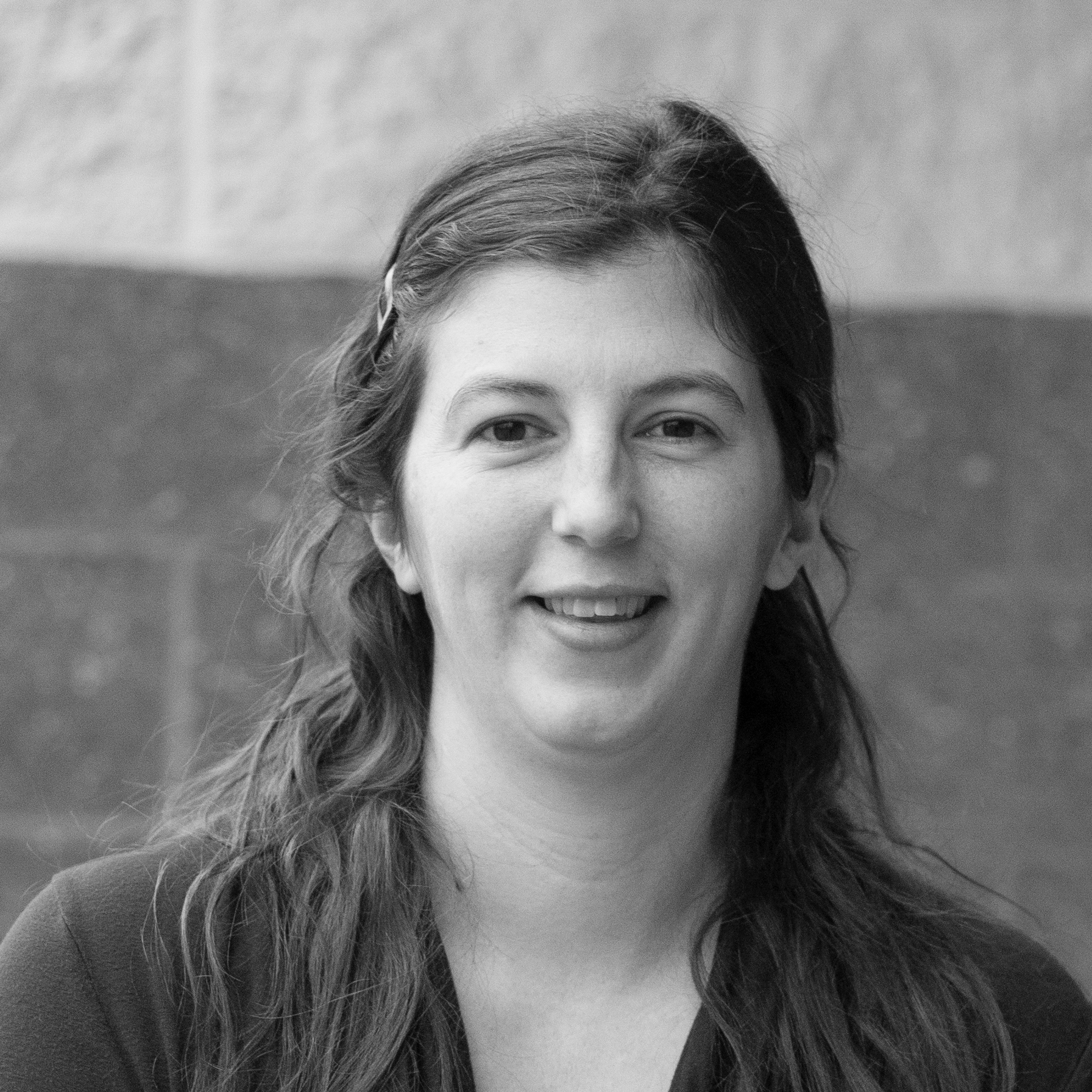 Karen Good
Karen started part-time for Parish Resource Center in 2021 and has been employed full time at JG Environmental as the Office Manager for 3 years. She has 10 years experience in accounting administration and has great knowledge of Microsoft Excel including creating formulas and pivot tables to get a clearer picture from data. She also has experience working in QuickBooks writing checks, creating invoices, and receiving payments. Karen is also on the board for the Lancaster Road Runners club.