PRC has a small staff and a big community presence. By providing organizational partners and dedicated volunteers with resources, educational opportunities, and creative solutions, we increase the impact of the good work already being done in our area. Our staff and board are accountable to all volunteers, community partners, and community members who connect through the work of PRC.
In all areas of our work, it is the goal of our staff to maximize community benefit through the coordination of local services and remove barriers to accessing those services. Central to this work as community educators and service providers is a commitment to equity and the removal of often-hidden barriers that persons of color and immigrants encounter when trying to access social services which were, historically, not designed to serve BIPOC persons or non-English speakers. In practice, this means that we take seriously the individuals who express need to our organization, advocate for those needs to professionals who can offer specialized help, offer DEI and cultural sensitivity trainings to local volunteers so that those needs might be recognized more quickly, and fundraise to cover the expense associated with a slower, more person-based approach to direct service. As we seek to educate and advocate for change, we are also always learning new ways to make our own services more equitable.
Creating Community Connections since 1976
History
Since its founding in 1976, PRC has offered inclusive religious and secular resources and programming on a wide variety of themes, including an extensive resource library and nearly 100 workshops and speaking events every year that attract more than a thousand participants from a wide variety of backgrounds. Keynote speakers have included Anne Lamott, Krista Tippett, Rachel Held Evans, and Father Greg Boyle. In addition to workshops on contemplative practices, organizational management, church life, and diversity, PRC has trained hundreds of individuals of all ages and abilities in basic computer software including Microsoft Office, Canva, QuickBooks, Zoom, and Google Suite, while also training users on websites PRC has designed.
We have also functioned as a community connector, coordinating the Lancaster Community Meal Program, which serves three meals a day at volunteer locations across Lancaster County, bringing faith communities together to pay $3.1 million dollars in local medical debt, and offering strategic partnerships to nonprofits and government entities alike.
Kairos
In 1992, Kairos School of Spiritual Formation began by offering a monthly retreat focused on deepening persons' faith with contemplative methods, while also providing training for accompanying others on their spiritual journey. Kairos grew to offer multiple programs and wrote a Spiritual Formation Christian Education curriculum. 
Kairos is best known for offering a supervised, two-year certificate program, teaching the art and practice of spiritual direction. 
In early 2019, Kairos expanded its reach by reorganizing as a program under the Parish Resource Center. Kairos at PRC is continuing the commitment to broadening the contemplative aspects of faith in our community and beyond. 
Since 1976, PRC has helped faith-based and community benefit organizations increase the capacity of their staff, volunteers, and members.
Kate Good
Kate Good has served as Executive Director at PRC since 2014. She serves on the Home and Community Based Services Board of Landis Communities and on the Patient Advisory Board of Union Community Care. Kate is a trained immigration legal advocate.
Prior to her role at PRC, Kate specialized in brand development and marketing, serving on an executive team that put multiple books on the New York Times bestseller list. She worked closely with a number of national nonprofits – Mayo Clinic, the Avon Foundation, and the American Diabetes Association – to develop tools and programming that increased the accessibility of their medical research and tools. Kate also worked as a creative, marketing, and content strategist with several major publishers. She is a graduate of Eastern Mennonite University and George Mason University.
Rhoda Shirk
Director of Community Initiatives
Rhoda started at PRC in 2019. She has a BA in Photography and a BA in Digital Media from Eastern Mennonite University and studied International Human Rights in graduate school at the University of Denver. She teaches PRC's Tech workshops and has walked hundreds of people through how to work more efficiently with their technology.
Previously she worked as Marketing Manager for a growing, local business. Her work included online marketing, in-person sales, retail management, and employee training. She designed branding, signage, and product packaging. Rhoda has her Serv-Safe Food Manager Certification and is a Preventive Controls Qualified Individual under the Food Safety Modernization Act. She developed HACCP plans for a dairy manufacturing facility to meet industry requirements.
She is active in her church, teaching Sunday School.
Susannah Conner
Director of Program Development
Susannah Conner received her B.A. in English Literature from UNC, Chapel Hill and her Master of Divinity from Duke Divinity School. She is concerned with the convergence of storytelling and spirituality in all of her work and specializes in fundraising for nonprofit, cooperative, and faith-based organizations. She has helped organizations build sustainable grants programs, expand fundraising and marketing, and shape new projects – all while telling compelling stories. Susannah has released five studio albums as part of various musical groups, the most recent being a collection of songs written by women in prison over the course of two songwriting workshops she taught at the North Carolina Correctional Institute for Women. She is currently based in Pocatello, Idaho.
Amy Shutt
Spiritual Direction Faculty
Amy Shutt, MBA, is a long-time spiritual companion and retreat leader. She is a Kairos SDT alum and former Kairos board member. She has an MBA from Drexel and a Bachelor's in Architectural Engineering. Amy is employed as a Senior Mechanical Engineer, managing HVAC system design and construction in the pharmaceutical sector. She especially enjoys mentoring the next generation of engineers.
Amy is a ruling elder in the Presbyterian Church, USA and active as a teacher and leader in her church – First Presbyterian in Pottstown.
Jean Lengacher
Spiritual Direction Faculty
Jean Lengacher, M.Div, has 20+ years of connection with Kairos as a student and faculty member, and is returning in the newly formed position of Contemplative Faculty. She received her M.Div. in Christian Spiritual Formation and a Certificate of Spiritual Direction from Eastern Mennonite Seminary. She has completed additional training through Kairos, Shalem Institute, Maryland Center for Reiki Training, and Common Awakening.
Jean specializes in mindful meditation, awareness, and compassion-based practices, honoring Christian and Buddhist traditions. She is a reiki master and attends to energy and body movement as prayer practices.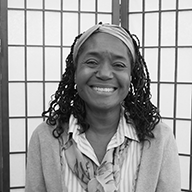 Anne Blackwood
Spiritual Direction Faculty
Anne Byram Blackwood is an Anabaptist Christian spiritual director. Originally trained as a physician, Anne received training in the art of spiritual direction at Mercy Center (Burlingame, CA), and San Francisco Theological Seminary (San Anselmo, CA), and supervision training through Spiritual Directors International. She is also trained as a mediator, conflict coach, and facilitator. While Anne's own background and training are in Christianity, she recognizes and honors wisdom from diverse traditions.
Through her spiritual direction and supervision practice, which she calls "Roots and Vision," Anne seeks to accompany others, especially those called to the work of compassion, peace and justice, in exploring their deepest beliefs and experiences, as balm for difficult times and as a window into the paths to which they feel called, and the steps they can take on their journey toward spiritual freedom, authenticity, and connection.
Robin Ingram, CPA
Robin is a certified public accountant (CPA) with over 30 years of experience in public accounting specializing in small business services including payroll, taxes and the training and utilization of Quickbooks software. In addition to her work at the PRC, she is employed by the School District of Lancaster as an accountant in the business office.
Diana Miller
Diana works part-time for the Parish Resource Center as the accountant directly connecting with PRC bookkeeping clients. She is also employed full-time in the accounting field and has over 10 years of accounting experience in both the non-profit and for-profit sectors. Diana has an extensive knowledge in Quickbooks including; setting up a chart of accounts, writing and printing checks, reconciling accounts, making journal entries, setting up budgets, creating customized reports, invoicing and making deposits.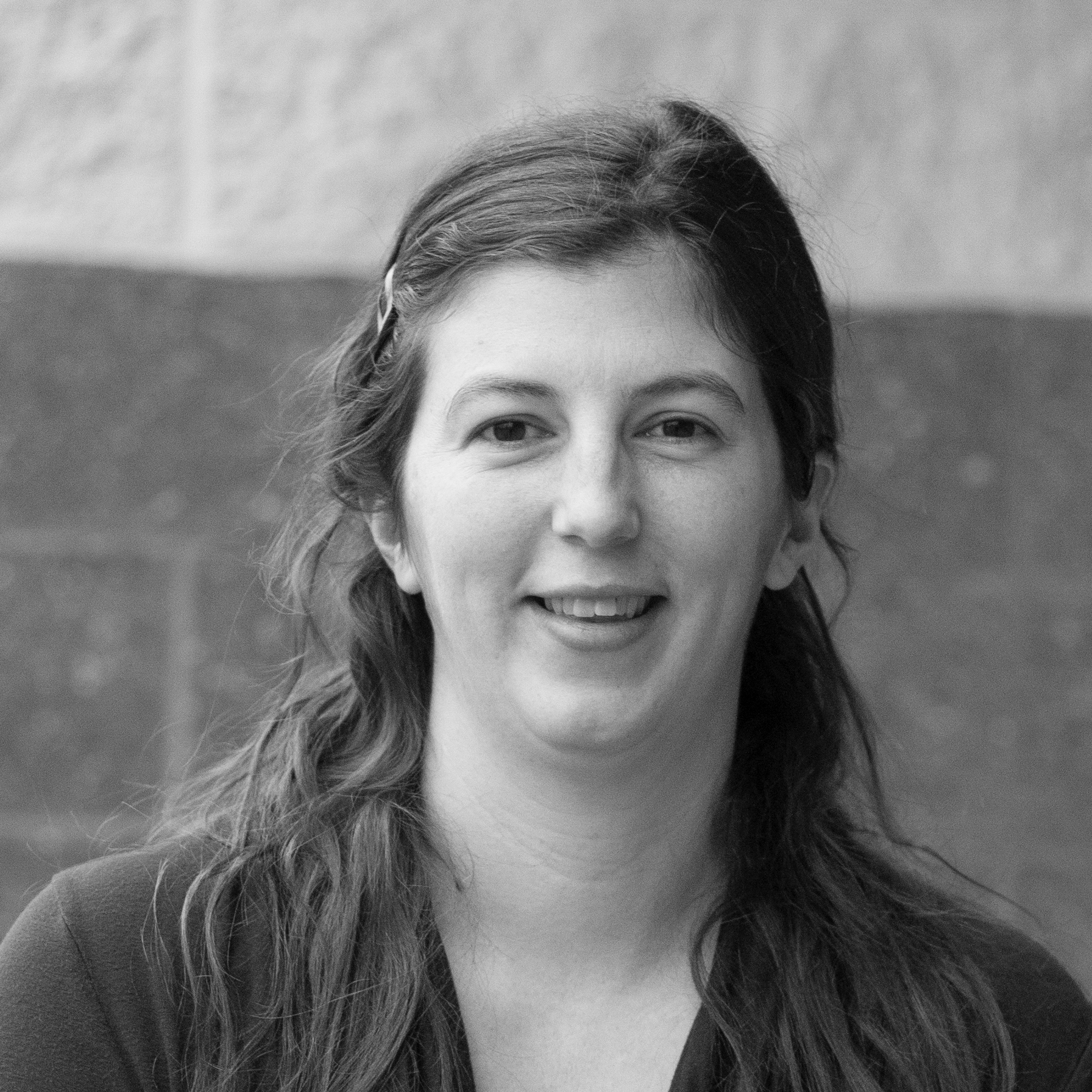 Karen Good
Karen started part-time for Parish Resource Center in 2021. She has 10 years experience in accounting administration and has great knowledge of Microsoft Excel including creating formulas and pivot tables to get a clearer picture from data. She also has experience working in QuickBooks writing checks, creating invoices, and receiving payments.
Daniel Mast, D.O.
Internal Medicine, Union Community Care
Ed Shenk
President, Weaver's Hardware Company
Ken Huber
Toews, Ayers and Huber (Principle)
Ted Darcus
Boys and Girls Club of Lancaster (Ret.), Lancaster, PA
Patsy Kendall
Marriage and Family Counselor
Kathy Focht
Principal, Lampeter Elementary (Ret.)
Thank you to our sponsors for their support!