June 13, 2023




7:00 pm - 8:30 pm
All tickets are non-refundable.
Without volunteers, many of our organizations would accomplish far less good in our community. They are a crucial resource that bring benefits and challenges. Volunteer resources, just like financial resources, must be cultivated, stewarded, and deployed with intention and care.
We will discuss:
Educating volunteers to your mission and organizational culture
How to match volunteers to opportunities
Volunteer job descriptions to create clear expectations and boundaries for the volunteer, client, and staff
Collecting and filing volunteer information like contact info, background clearances, and more
Supporting volunteers in their work
Not all volunteers will be a good fit for your organization, and not every offer of help will be beneficial for your mission. Creating volunteer situations with positive interactions and outcomes will keep your volunteers energized and focused on moving your organizational goals forward.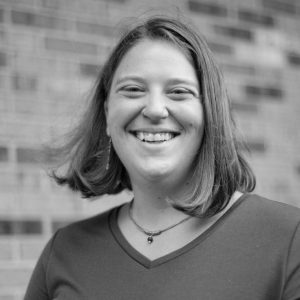 About the Instructor: Rhoda Shirk started at PRC in 2019. She has a BA in Photography and a BA in Digital Media from Eastern Mennonite University and studied International Human Rights in graduate school at the University of Denver. She currently manages the volunteers and volunteer opportunities at PRC. Previously, she led employee training and managed retail staff in a growing local business. Rhoda has managed volunteers during previous employment and internships at an MCC thrift store, Capital Area Food Bank, and iDE. Her strong skills in creative problem-solving, attention to detail, and communication lend themselves to navigating the day-to-day challenges of managing volunteers.
All sales are non-refundable.
Thank you to the Lancaster County Community Foundation for their support of PRC's Toolkit Series. To see the rest of the workshops in this series, click here.